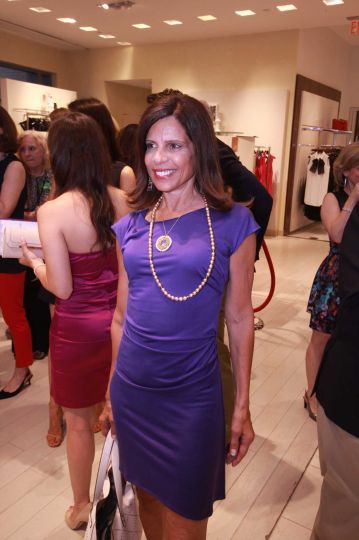 Julia Chiappetta Consulting (JCC Group, LLC), was born from over 30 years of solid business experience. Julia is a top notch professional who understands the business owners needs and is able to communicate resolution quickly. She has travelled the globe producing meeting and events while maintaining an exclusive client base for luxury travel. Her early years were with American Express Travel where she studied abroad focusing on Tour & Travel Management. She has enhanced that knowledge over the years to utilize her marketing and public relations skills. Julia is a visionary, a creative writer and can quickly problem solve. One of her specialties is working with start-ups or small businesses, helping them become recognized and on the map. Her unique marketing campaigns and events are gaining in popularity. She is also well versed in creating writing, press releases and advertising campaigns. She has also helped corporate clients reduce their overall T&E costs by examining line items and assisting them to eliminate duplication and waste.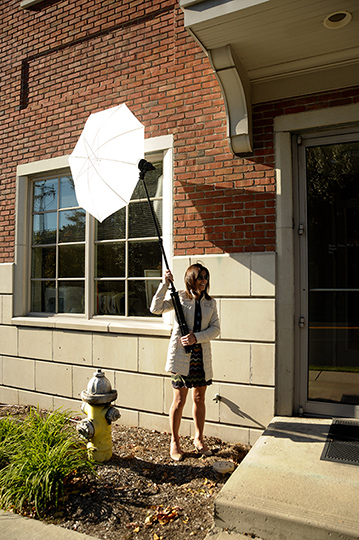 On a photo shoot for one of my clientsJCC Group's expanded services include: marketing, PR, Community Relations, Writing, Website refurbishing, meeting & event planning, luxury travel and business development. Many of her clients have been with her for over 25 years. Her favorite destinations are Rome, London, Tuscany and the Amalfi Coast, most especially Positano.
Fifteen years ago her life took a curve and she found herself facing a cancer diagnosis, but today she is a breast cancer survivor and author of Breast Cancer-the notebook . She is on the advisory board for The Annie Appleseed Project and The Pink Fund as well as a member of the Board of Health, Town of Greenwich, Ct. Julia implemented a natural protocol with the help of experts to heal and actively pursues wellness by fueling her body with an organic vegan/vegetarian diet, cross-training, running, boxing and prayer. She teaches exercise to those 80+ and finds meaning in giving back. She was invited to visit the White House twice to meet to meet with First Lady Laura Bush's team to discuss ways to provide education & advocacy globally with a focus on diet and lifestyle changes. She has appeared on Fox News with Dr. Manny Alvarez, The Drew Marshall Show of Canada, NBC6 South Florida Today Show, Health & Pat Farnacks's Health & Wellness Report, WCBS880 AM NYC, Spotlight On Health Cable 12 Network, WGCH 1490 AM Radio, Business Talk Radio, Vogue, Shape, Self and Natural Health Magazines, Nature and Health Australia and has spoken at numerous Fortune 500 companies, churches and conferences. She recently released a series of videos on You Tube called Julia the Conqueror and plans to continue to give back, where she finds love, joy, peace and purpose.